About us
Live Green is a social enterprise with the mission of bringing more happiness to both current and future generation by promoting sustainability in individuals and organizations.
Live "green" is to live in a way which is civilized, humane, sustainable, harmonizing with nature, among individuals, communities, and generations. In other words, "live green" is to live healthy, live joyfully, live kindly, consume smartly and work responsibly.
We are aiming to develop a global network of sustainable business and people to get the synergy to change for a happier world.
You may read articles about our founder here.
Please watch our short introduction video made by Hanoi TV below:
Our activities:
Live Green provides the following services:
Through our activities, we help customers to reduce ecological footprints in their daily work and life, thus making less negative impacts to the nature and future development, at the same time we bring more values to the people and the business.
SốngXanh.vn – Vietnam Green Living Network is the first and the only one community in Vietnam, providing free online discussion forum and offline trainings/workshops for individuals. Please watch our social and environment activities video made by TGVH below:
Our previous projects:
Sống Xanh – Live Green Cafe (2013 – 2014): The first true green cafe in town providing green drinks for people, green platform for social and environment events, and a mini shop of green products. Please watch our short introduction video made by VTV with Miss Viet Nam 2010 – Ms. Ngoc Han below: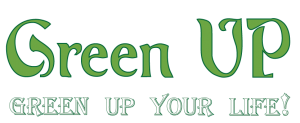 Green UP (2014): Special healthy smoothies delivered to your place.
Our partners:
Promoting and supporting social enterprise: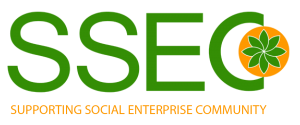 Promoting sustainable consumption: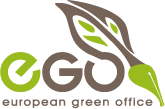 Projects we participated:
Promoting sustainable consumption: